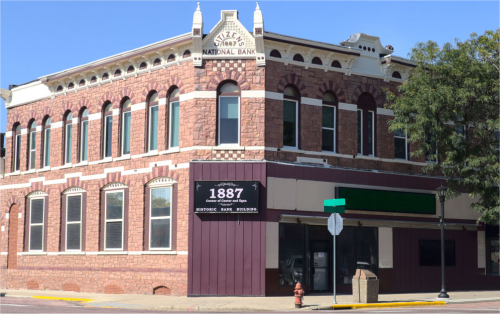 BOI Environmental is an environmental equipment manufacturer and training provider for environmental professions including mold assessment and remediation, infrared surveys, radon measurement and others . BOI is a privately held company based in Madison, SD. Dunn & Bradstreet D-U-N-S® Number: 82-771-1776, Better Business Bureau Accredited, Veterans Administration Approved.

BoiE is committed to helping you start or expand your environmental services career. Our combination of courses, online training, reporting software and equipment is unmatched in the industry. You can enroll in our affordable, online courses and start training immediately to earn your environmental certifications. Our online training helps you meet educational requirements and stand out as a qualified professional.

Why Customers Trust BoiE



We have been in business since 1999 and are well-known throughout the indoor air quality (IAQ) industry. We are an EPA-Registered Establishment #99115-SD-1, offer environmental training and manufacture the best ozone generators and hydroxyl generators available. Customers receive a 30-day money-back guarantee, a 1-year unlimited warranty and lifetime customer support.

We take pride in our products and training and are always there to offer help and support. We know how much your business reputation depends on using reliable products with top-notch support if anything goes wrong. We are on the cutting edge of the industry and are always looking for ways to improve our products and offer you more value.

We build the best ozone and hydroxyl generators on the market today. Every unit is assembled in-house and goes through quality control and rigorous testing before we ship. If something goes wrong or wears out, we carry every part and will offer the best solution to get you up and running quickly. We take care of our customers!
Office Hours 8am - 8pm CST Mon.-Fri. CST, 9am - 6pm Sat. Call 800-432-4418