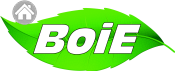 We know Indoor Air Quality!

800-432-4418

Account

Contact

Order


Contact BOI Environmental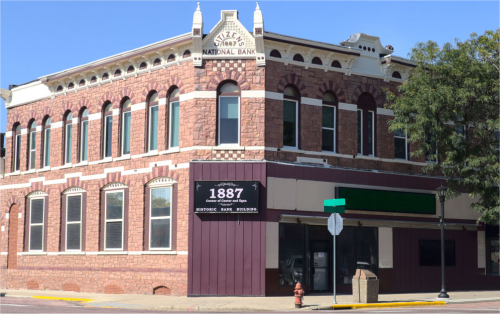 1-800-432-4418
(605) 427 2647 Fax
8 A.M. - 8 P.M. CST
Extended hrs: 9:00a-4:00p Sat.

Mailing Address:
PO Box 303, Madison, SD 57042

Location:
101 Egan Ave N, Madison, SD 57042
Map it on Google

EPA Establishment Number: 99115-SD-1

BOI Environmental is a privately-held company based in Madison, SD. We are Better Business Bureau (BBB) Accredited and Veterans Administration Approved. Our classrooms and offices are located in the historic Citizens National Bank building in downtown Madison.

Contact Form


Office Hours 8am - 8pm CST Mon.-Fri. CST, 9am - 6pm Sat. Call 800-432-4418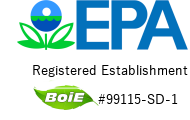 © BOI Environmental (BoiE). All rights reserved.